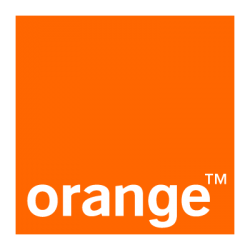 Orange is the phone provider offering FunFón phone services to all of you!
With FunFón you call for only 7 cents/min to all Slovak carriers,12 cents/min to all EU countries and surf the internet for only 40 cents/day!
Calling with other Erasmus students within FunFón costs you only 7 cents for whole call. You can call and surf everywhere in Slovakia, because Orange provides you wide 4G signal coverage.