STUDENT RESIDENCE - Incheba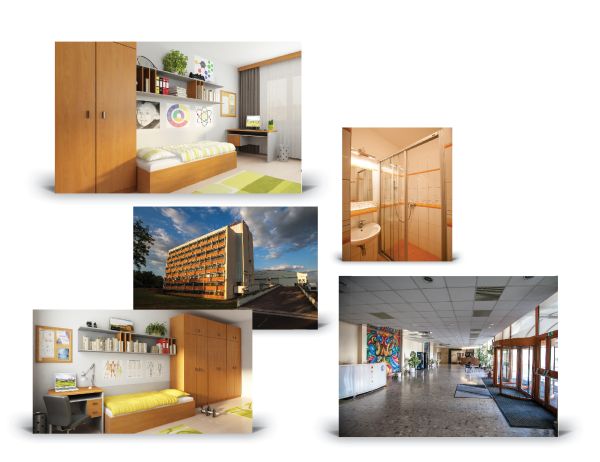 Student Residence is private dormitory contracted by University of Economics in Bratislava to accommodate foreign exchange students. It is situated in the wider centre of the capital city (Bratislava - Petržalka city district) that provides comfortable living, ideal conditions for study and rich sport, cultural and social opportunities with high-quality infrastructure.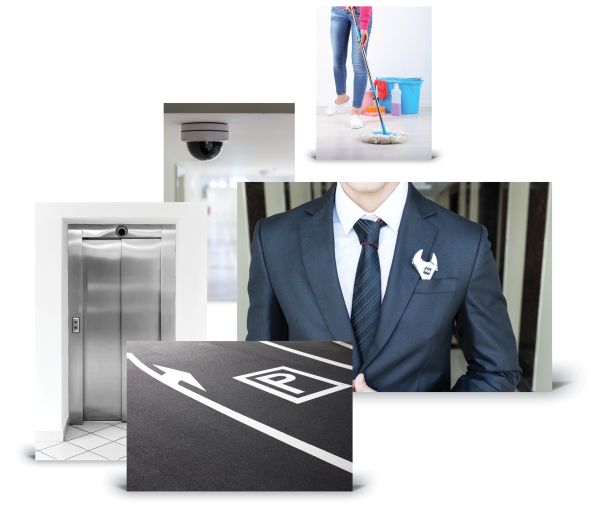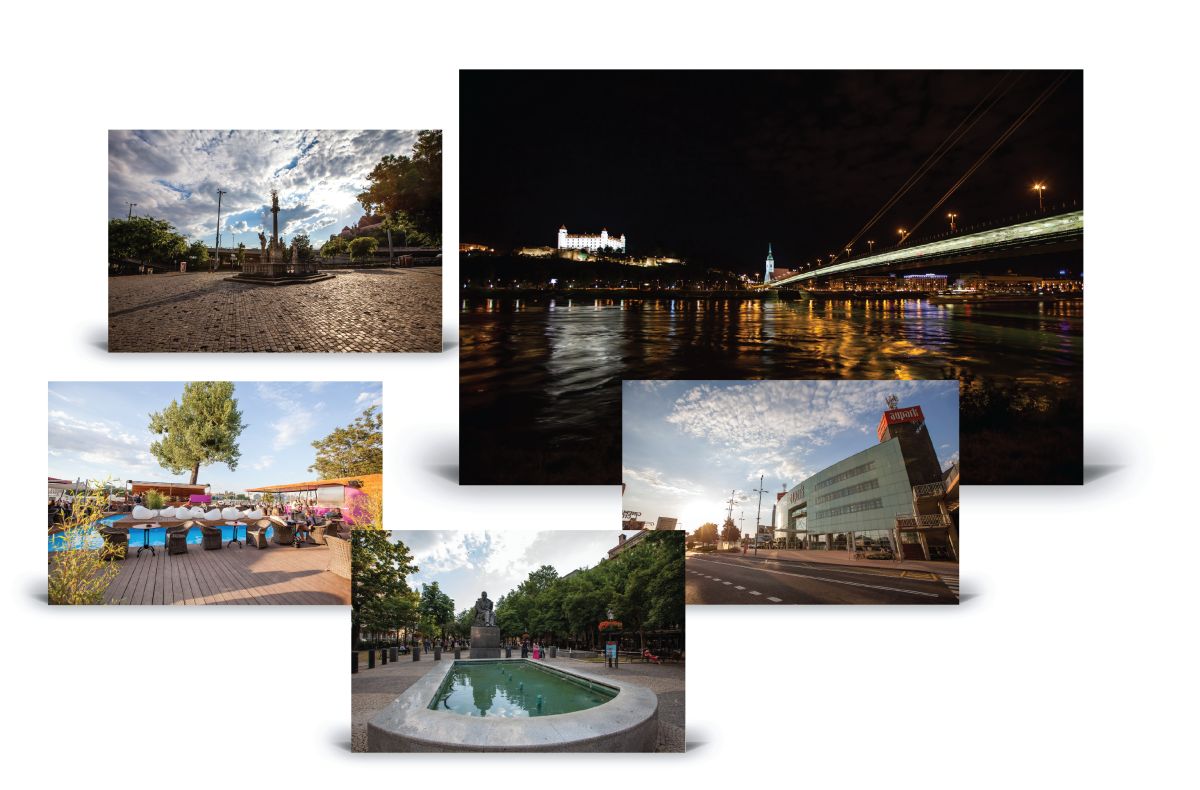 Carefree living in the residence is secured by qualified personnel prepared to fulfil even the most demanding requirements.
Contact information:
STUDENT RESIDENCE Incheba, a. s.
Viedenská cesta 7, 851 01 Bratislava
tel.: +421 (0)911 100 708
More info at studentresidence.sk
Other accommodation options
Private dormitory Student House
Private dormitory Slovnaft
Rent an appartment (or your room at an appartment)
Rent a flat for a few months with Flatio (https://www.flatio.com)